Abu dhabi fast growing private real estate company
WELCOME TO CAPHY

Construction & development
Caphy provides quality professional building and development services to its customers.
Over the past 10 years, Caphy has carried out many projects inside and outside the United Arab Emirates.

MARKETING
Caphy offers real estate marketing services, including marketing for company projects and other partner projects.
Caphy provide modern marketing methods to ensure customers satisfaction.

PROPERTY MANAGEMENT
Caphy has long experience in property management where Caphy guarantee the rental of the individual and its survival in the best case, relationship management and inquiries with tenants, reports and others.
Sarajevo, Bosnia and Herzegovina
HOUSE WITH A VIEW
Saraya Resort is an incredible mountainside resort, on perfect location, just 5 minutes drive from the heart of the city.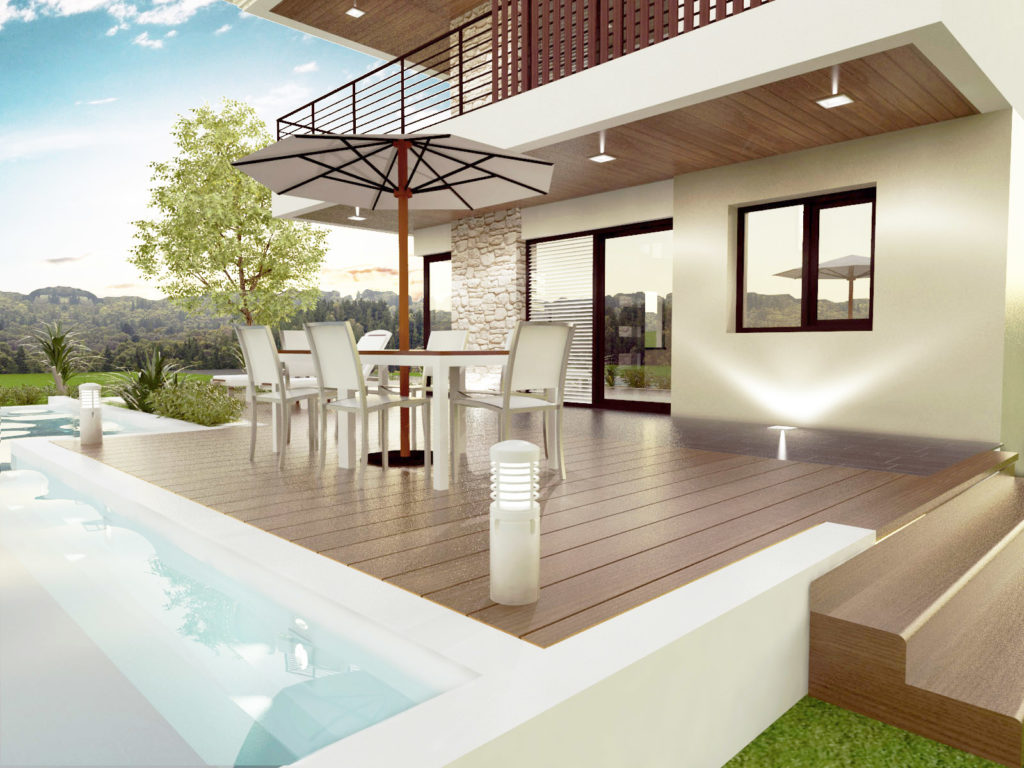 looking for a property
UAE
Whether you are looking to buy a home in the UAE, or are on short-term visits or relocating for work in the UAE, We have the right accommodation for you.
0
Years since CAPHY started
0
Clients that trusted us with their business
0
Homes that found new owners through us
Learn More
OUR RECENT NEWS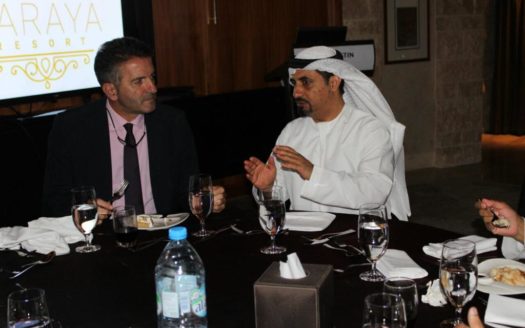 As part of our explaining tour of the Saraya resort in the Gulf countries, a delegation from CAPHY Real Estate Comp
[more]
Continue Reading
What People Say
TESTIMONIALS
Have had a wonderful week exploring this part of the country. The resort is like a 'home away from home', very comfortable and a great place to relax. Thank you for your project. I would love to return again one day.
An idyllic peaceful retreat for a small family. Very well equipped, cosy and well placed for exploring the beautiful mountainside and city. The private garden with summerhouse and surrounding scenery were an added bonus. Would most definitely recommend.
Very calm and relaxing tour